To offer tailored business document services to astute entrepreneurs, accountants and legal professionals from coast to coast.
Client Satisfaction Is Our Highest Priority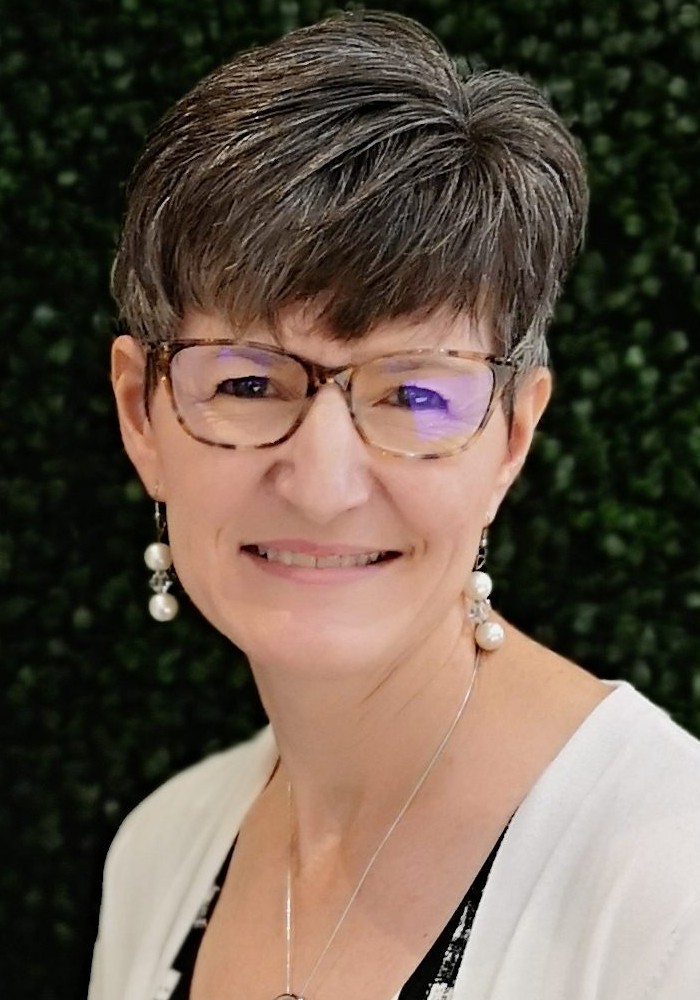 Judy Galloway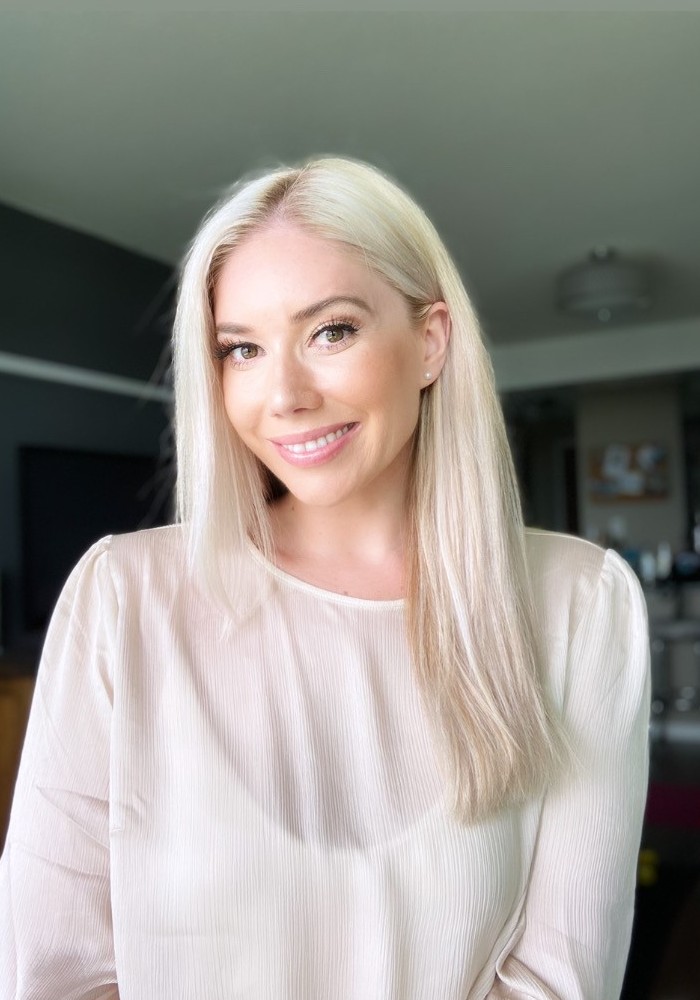 Rosie Backhouse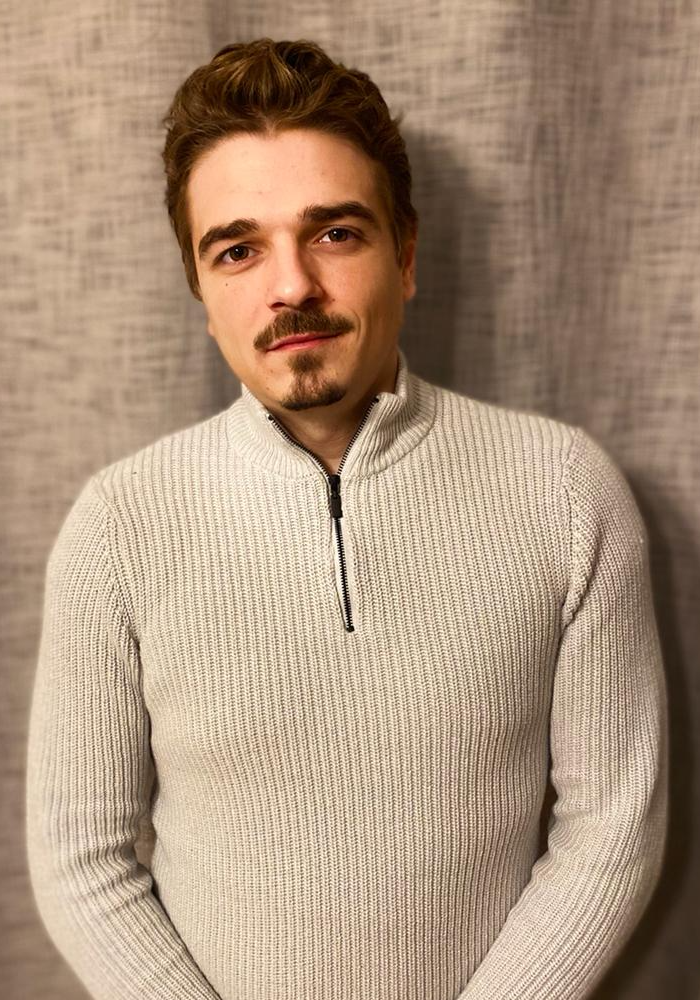 Mike Galloway
Together we have over 35 years of experience in the legal field. We took our knowledge and established Legal Papers Inc in 2002. Since then we have assisted many savvy entrepreneurs, accountants and legal professionals with their needs. We have the experience you need. Save time and money by letting us put our expertise to work for you.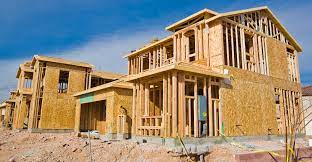 Written by: BNN Bloomberg Brian Platt and Laura Dhillon Kane Published September 14, 2023 Canadian Prime Minister Justin Trudeau said his government would remove taxes for constructing rental apartment buildings and require grocery chain executives to come up with a...